I didn't anticipate recording audio and video related to my spiritual experiences, the Bible, and societal observations of the saved and unsaved for literally years now. But after being around sincere believers in Christ for a time while visiting loved ones in Pittsburgh back in 2009, I felt spiritually charged and I haven't come down, I seem to be elevating for every trial I go through both on and offline.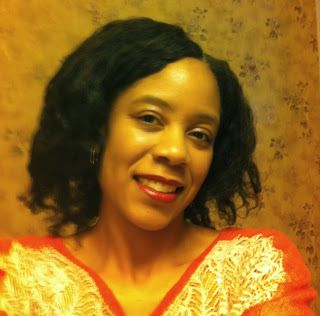 What is it about a faith that makes one feel like he or she is on top of the world one minute and down in the mirk and mire the next? How does a belief in a Creator you can't relate to, like human beings, make you want to do some things differently in your life? I needed a place to lay my thoughts down like one lays his or head. Sometimes audio and video just can't capture those little things that hit home. There is work in reading--the kind of work that auditory and visual learners need in order to come up higher in their personal walks with Jesus.
So I am working on a project that shares thoughts about walking with the world renowned Holy One that many confuse with the god of this world, Satan/Lucifer, so I've heard in the spiritual realm. In the future, I will share the link on this site God willing. But for now, sisters and brothers who are strong in your faith and participating in similar Kingdom business, be in prayer for my family and I.
God bless.
Nicholl