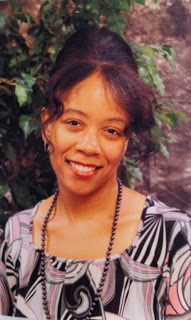 Nicholl recently participated in an open call audition for a television commercial. She says of her experience, "Although I didn't get a callback. I was very excited to meet other actors and get my feet wet once again when it comes to auditioning." She adds, she was very happy to make connections with a reputable talent agency. Nicholl says she will continue to pursue acting as a profession despite her extensive background in creative writing. She says, "Acting found me again and I accepted. A strong desire to take a vacation from self is what is motivating me to act again. Who knows where this path will lead me this time?"
The author and poet has shared her talent with novice directors and playwrights over the years and has also participated in her own online projects. If you seek an actress for your upcoming project, Nicholl is available for short film, commercials, and voice overs. Feel free to send her an email at:
nichollmcguire@yahoo.com
.